THERE IS BULLETS

Music by Aldo Shllaku

5:27

HAPPY BIRTHDAY

Music by Aldo Shllaku

3:25

DOWNRANGE

Music by Aldo Shllaku

3:59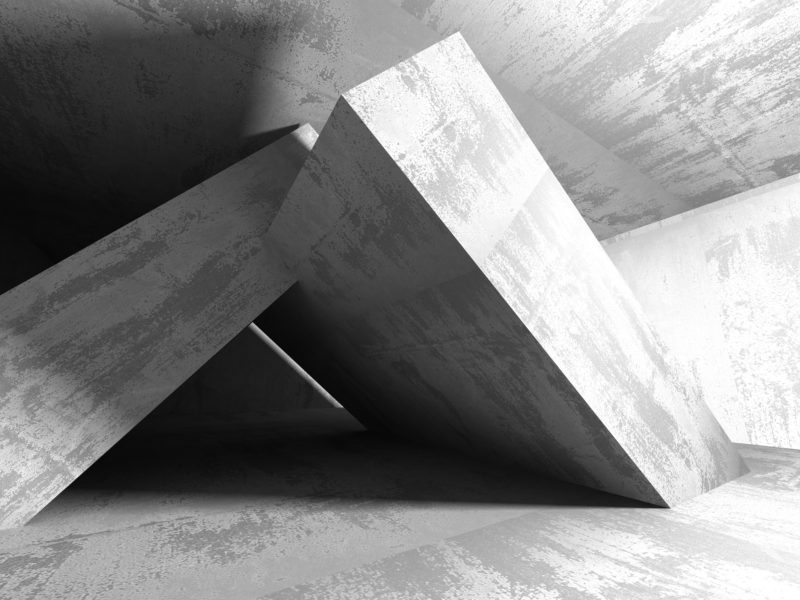 THE POISON ROSE in theaters and OnDemand
"The Poison Rose" stars John Travolta as Carson Phillips, an ex-football star turned PI, who's got a soft spot for a lady in distress. Like the classic tales spun by the masters, he takes on a routine missing persons case which slowly reveals itself to be a complex interwoven web of crimes, suspects and dead bodies. When he discovers his long lost daughter is the number one suspect, he races a ticking clock to save her, solve the murders, and uncover the town's dirty secrets.
NIGHTMARE CINEMA in theaters and OnDemand
Fort Collins
,
CO
,
USA
Five strangers converge at a haunted movie theater owned by The Projectionist (Mickey Rourke). Once inside, the audience members witness a series of screenings that shows them their deepest fears and darkest secrets over five tales.